Open House & New Member Reception
September 24, 2019
Woods Oviatt Gilman LLP
WBASNY 2019 Convention
May 30 - June 2, 2019
The Westin Savannah Harbor Golf Resort & Spa
Installation Dinner
May 23, 2019
The Strathallan Rochester Hotel & Spa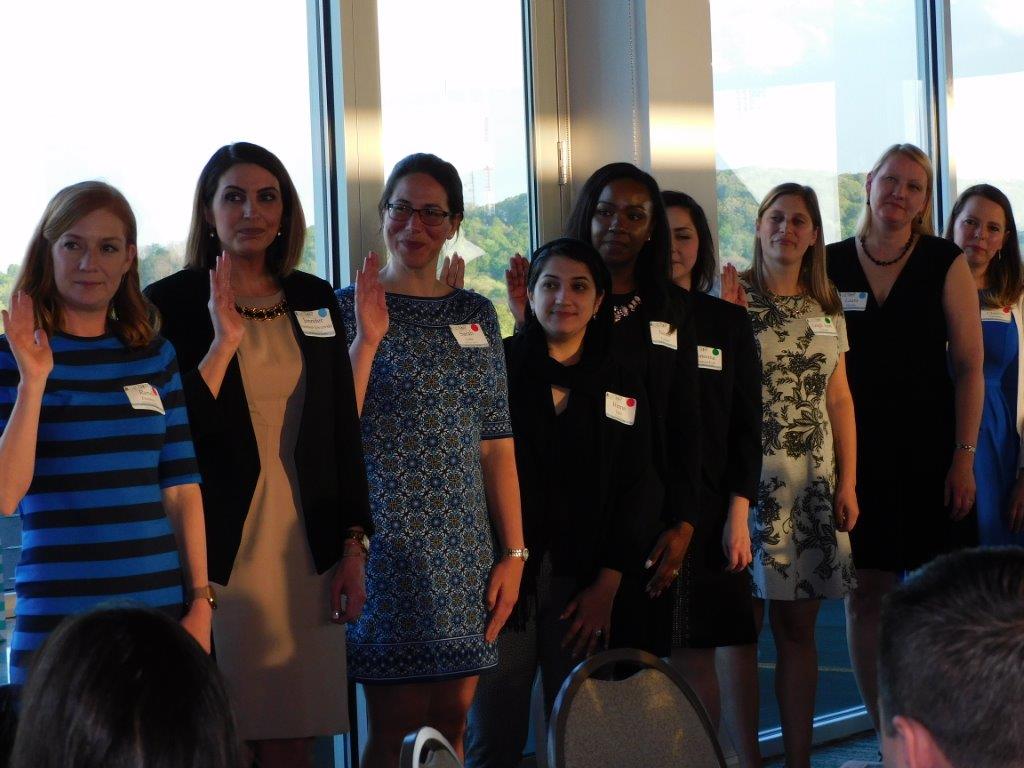 Free Society: Female Success in the Legal Profession CLE with Albany Law School
May 1, 2019
The Powers Building, Rochester
Speed Networking
March 28, 2019
Nixon Peabody LLP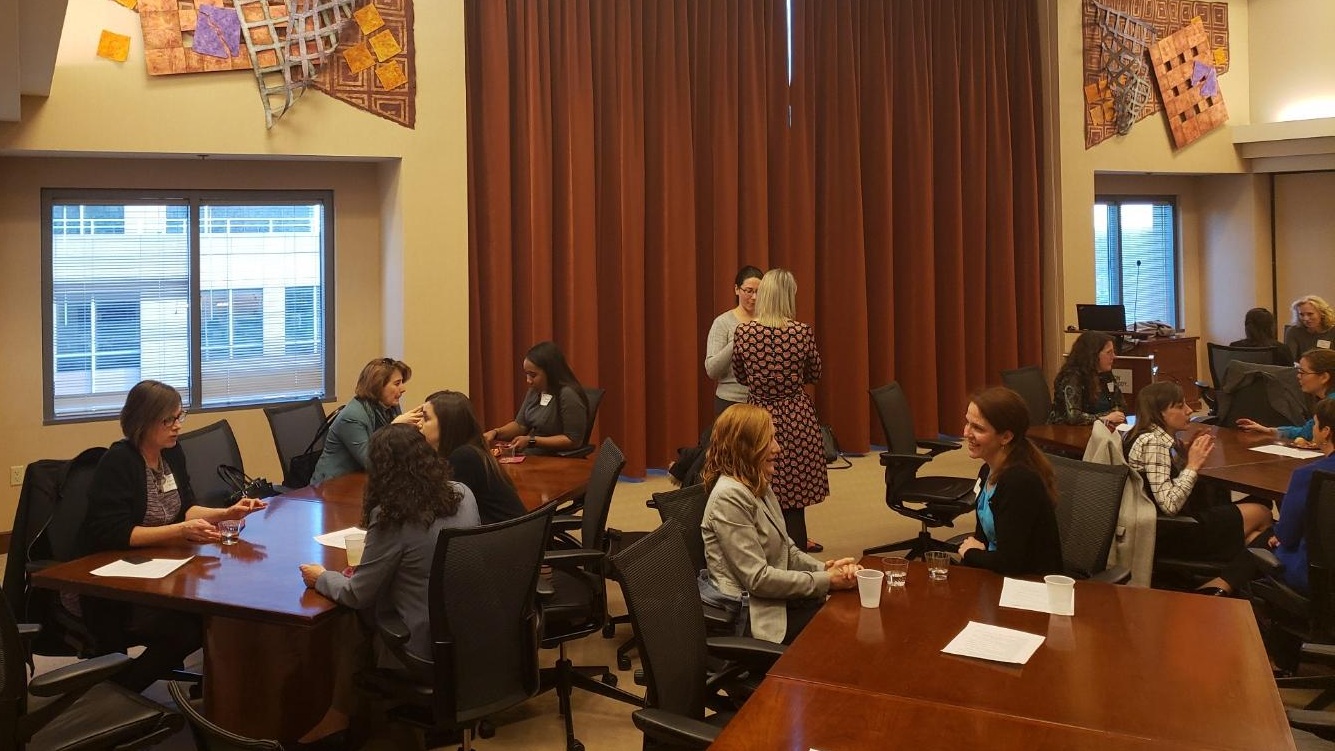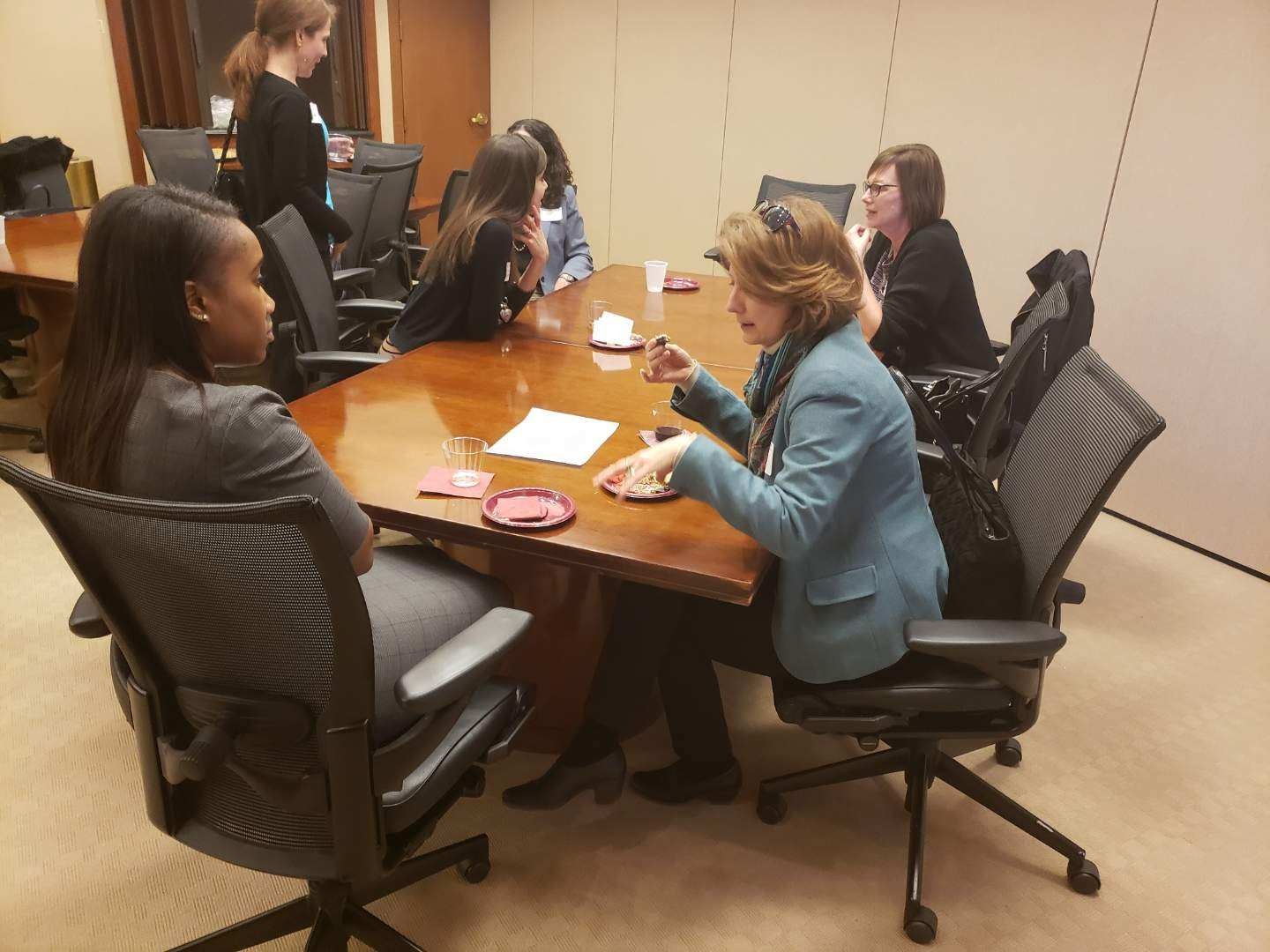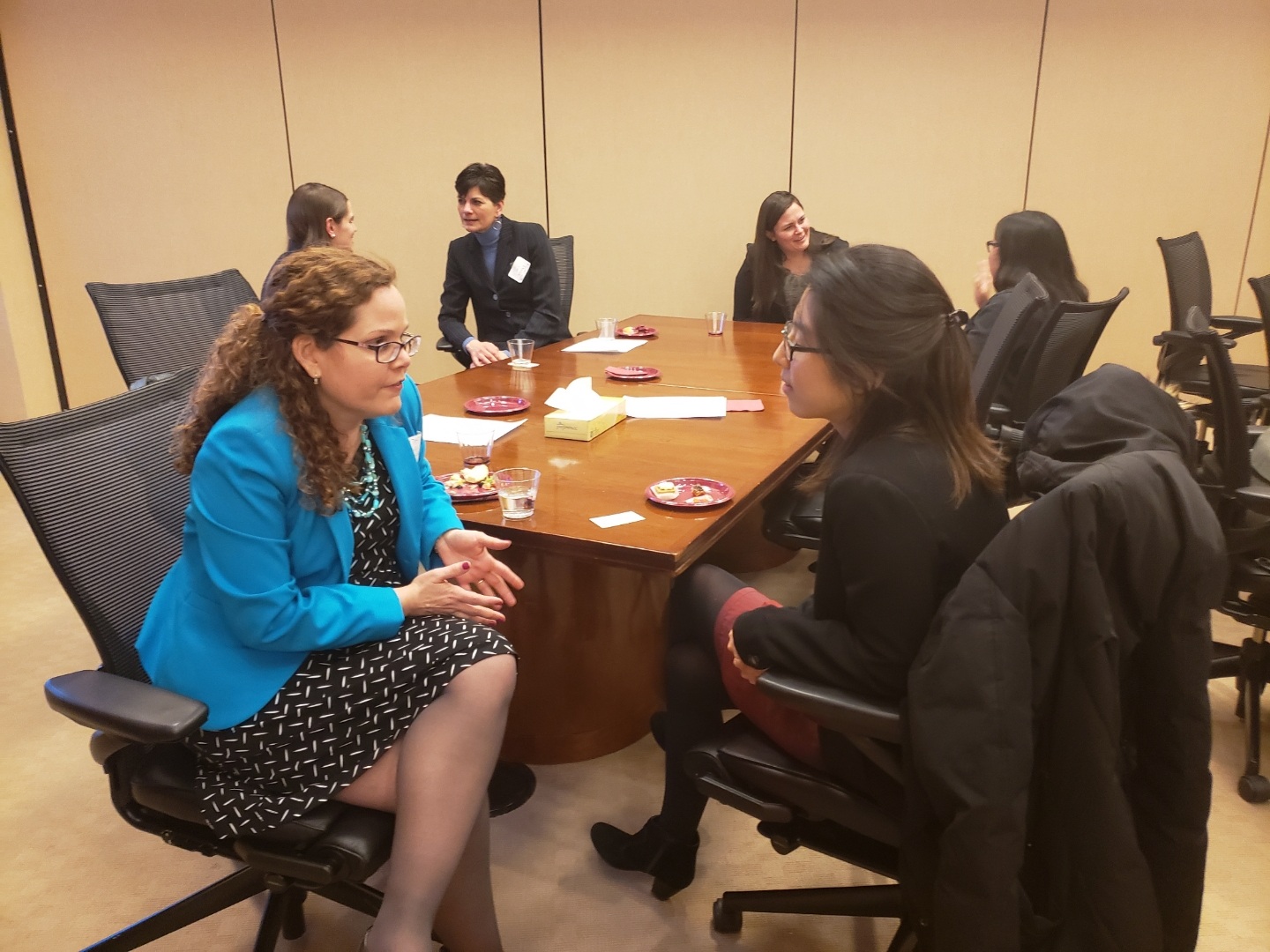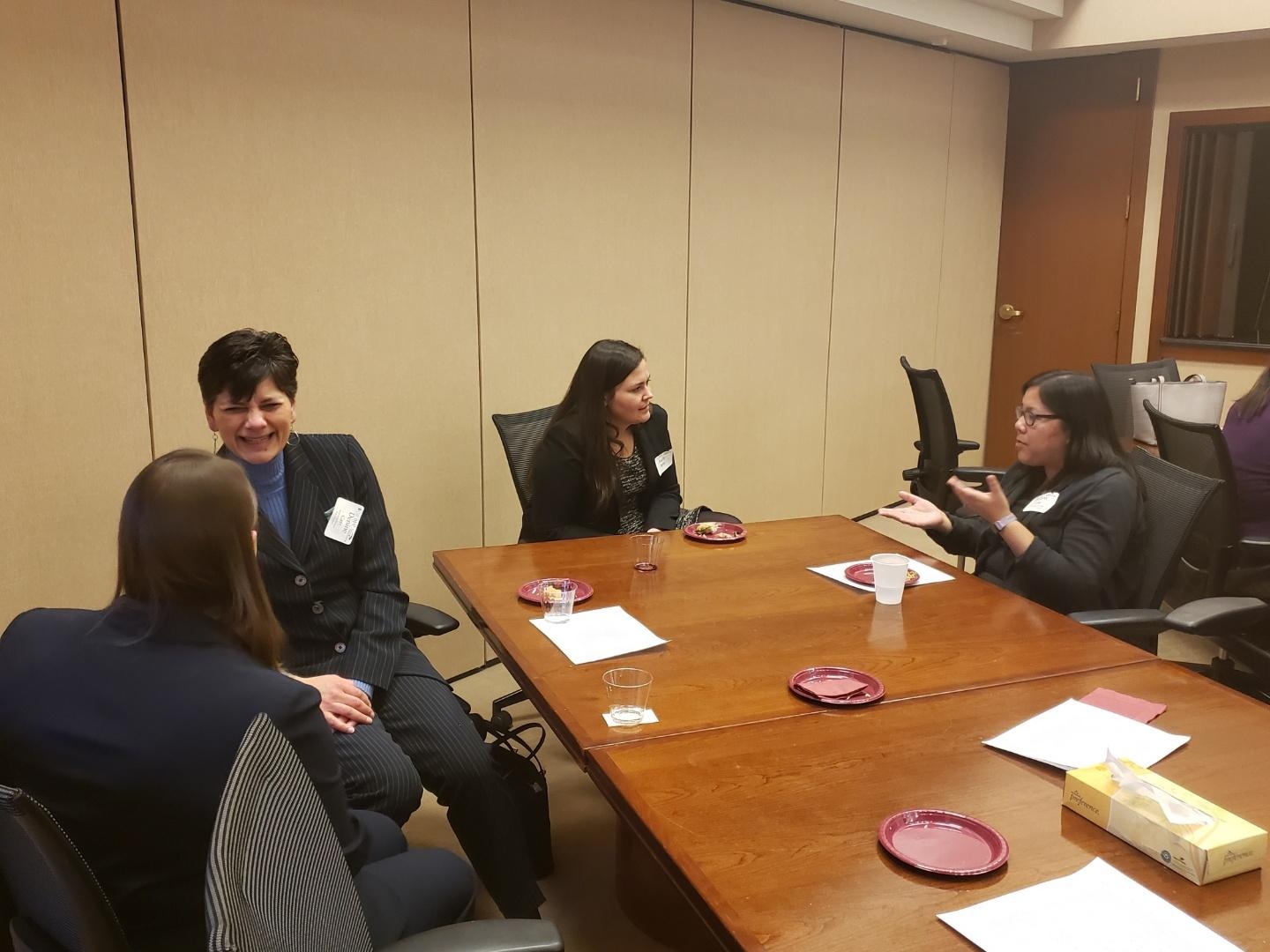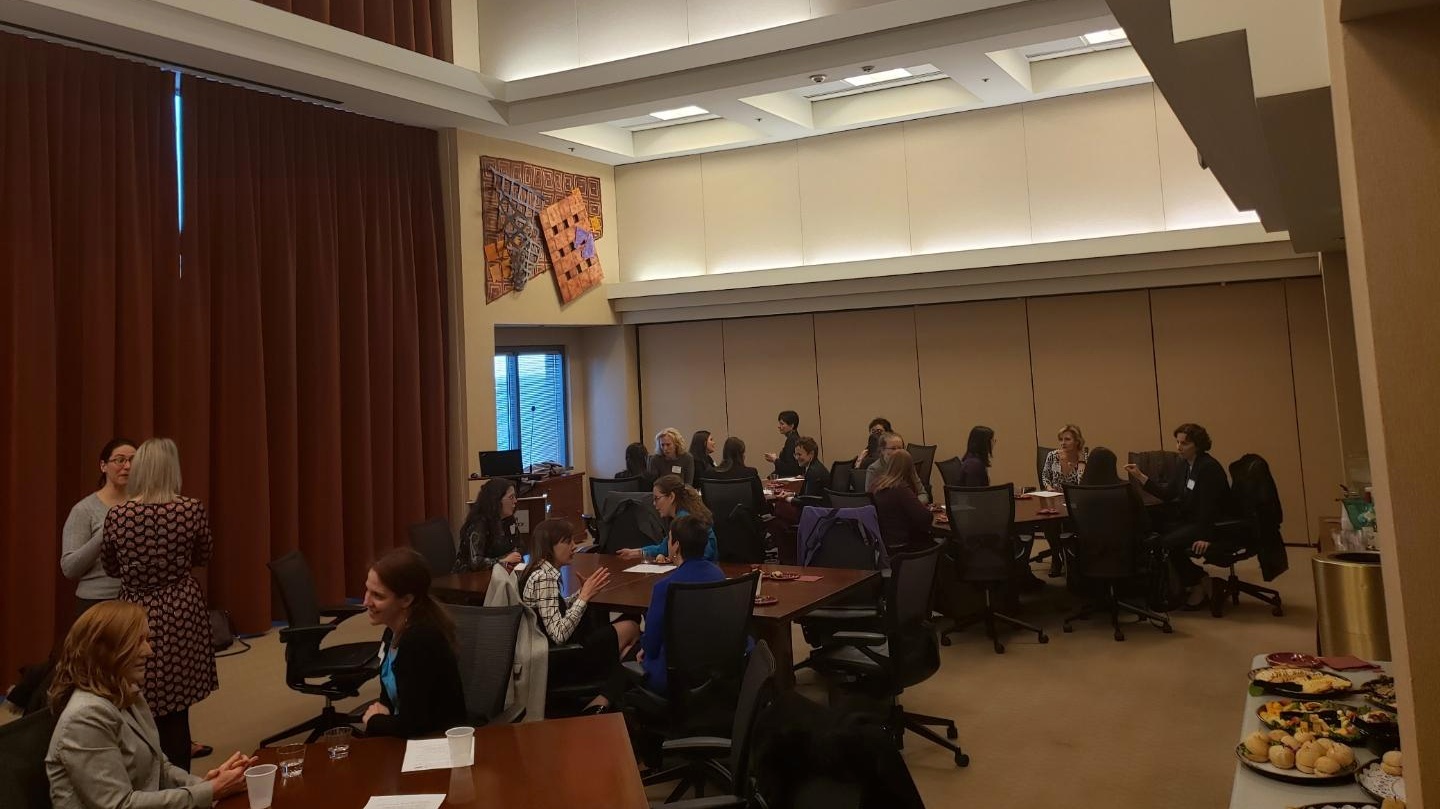 GRAWA Serves Breakfast at the Samaritan House
February 27, 2019
Open Door Mission
Wear Red for Go Red
February 25, 2019
Living Roots Wine & Co.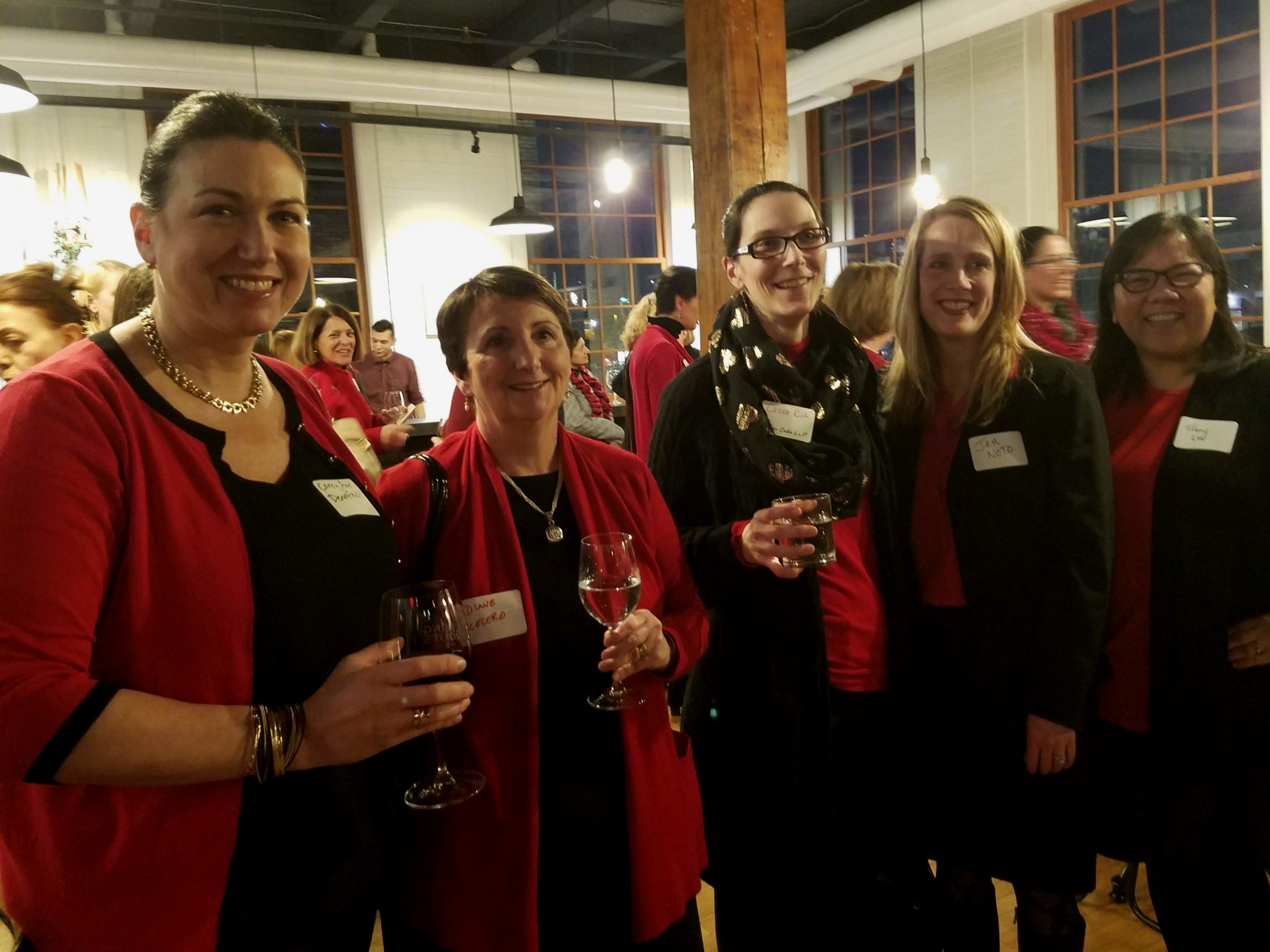 A Day at the Courthouse
February 21, 2019
Hall of Justice
PAD Project for Martin Luther King, Jr. Day of Service, January 21, 2019
Volunteer Legal Services Project, Telesca Center for Justice
GRAWA Holiday Party, December 12, 2018
Family and Careers Committee at the Al Sigl Community WalkAbout, October 28, 2018
Eastview Mall
GRAWA Open House, September 25, 2018
Harris Beach PLLC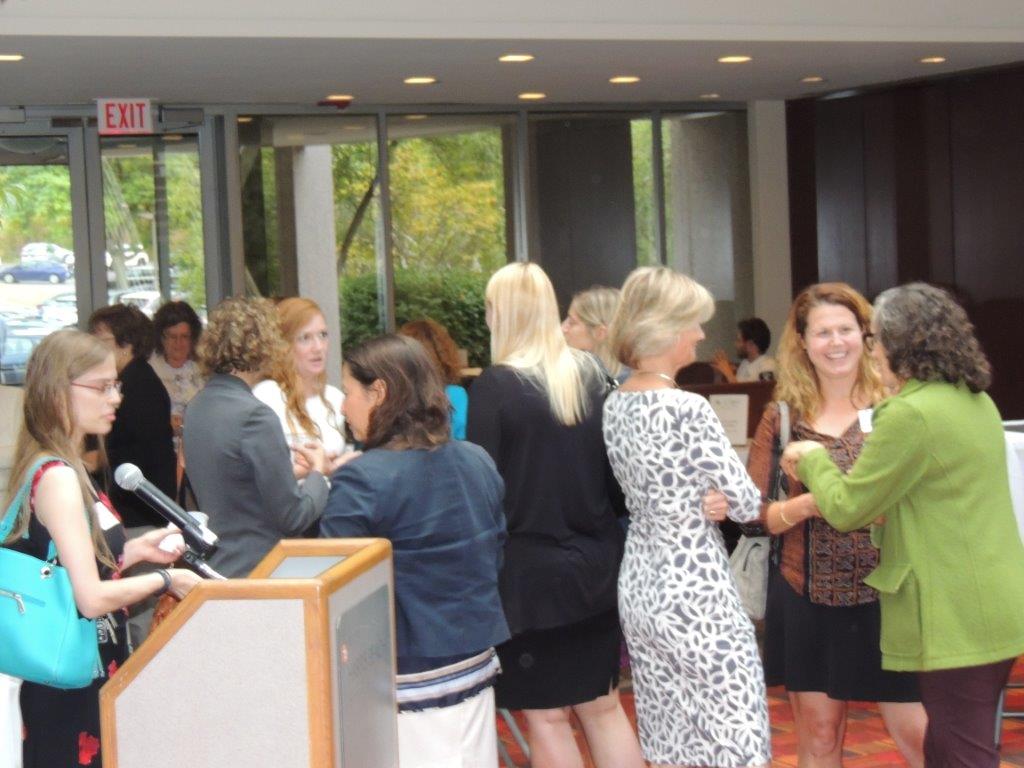 Judicial Candidates' Luncheon, September 20, 2018
Nixon Peabody, LLP
Suffragist City Parade, September 15, 2018
Downtown Rochester
GRAWA Diversity Clerks Wine Cruise, July 18, 2018
Sam Patch Erie Canal Tours
WBASNY Convention, May 31 - June 3, 2018
The Otesaga Resort Hotel, Cooperstown
Annual Installation and Awards Dinner, May 23, 2018
Pomodoro Grill and Wine Bar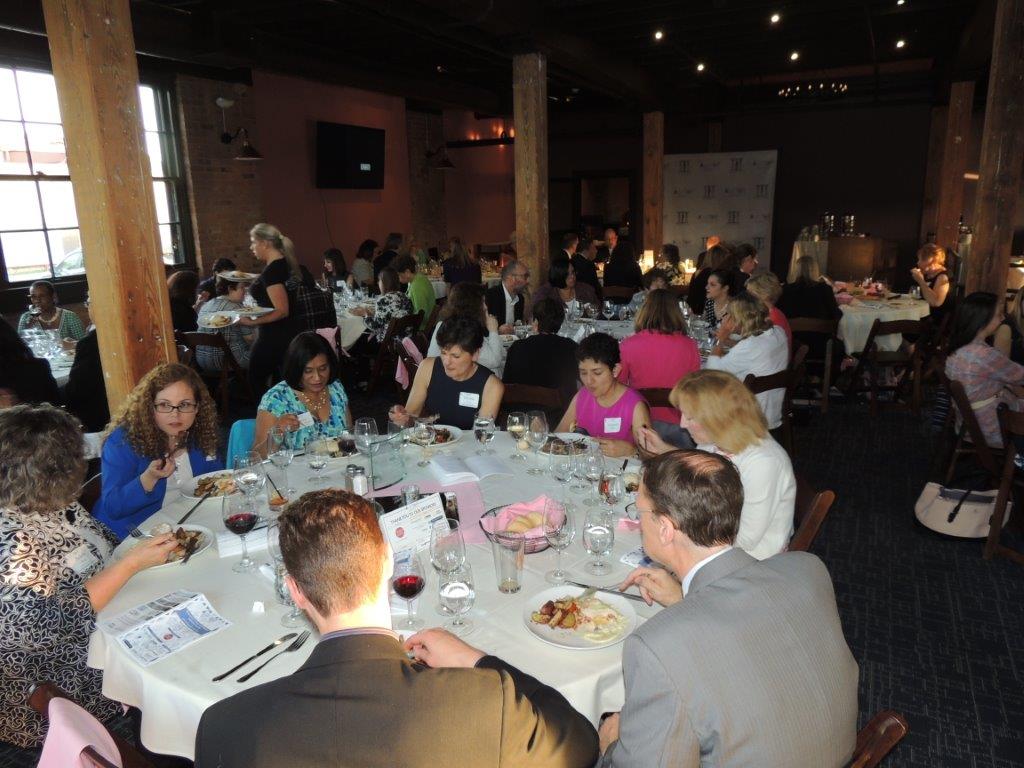 GRAWA's 35th Anniversary Gala, April 27, 2018
The Penthouse at One East Avenue
GoRED! for the American Heart Association, February 2, 2018
A very special thank you to One Bar & Grill for hosting and Encore chocolates and Four Seasons Spirits& Wine for our delicious pairings!
Martin Luther King Day of Service, January 15, 2018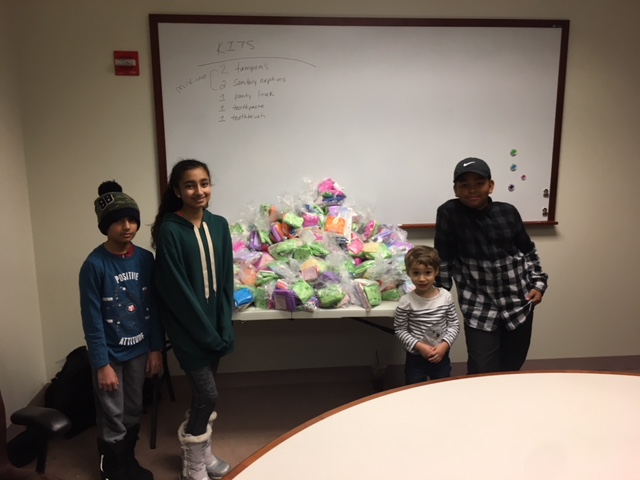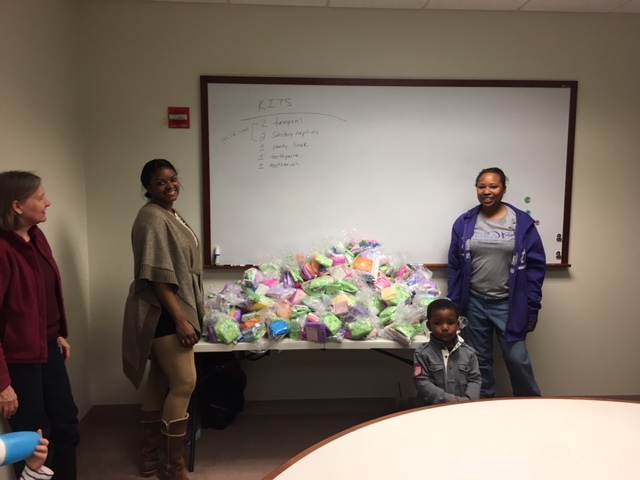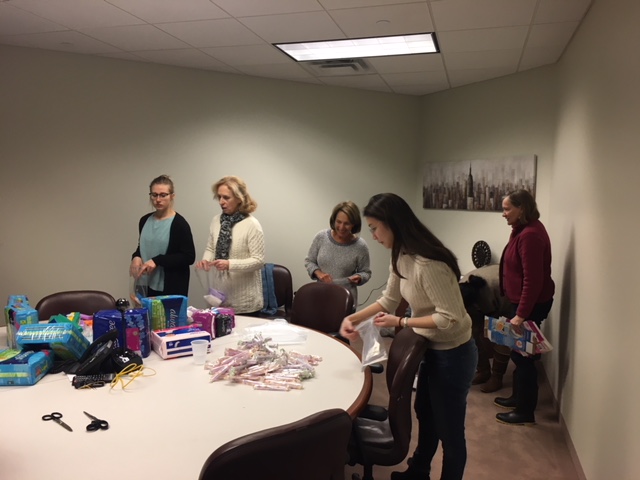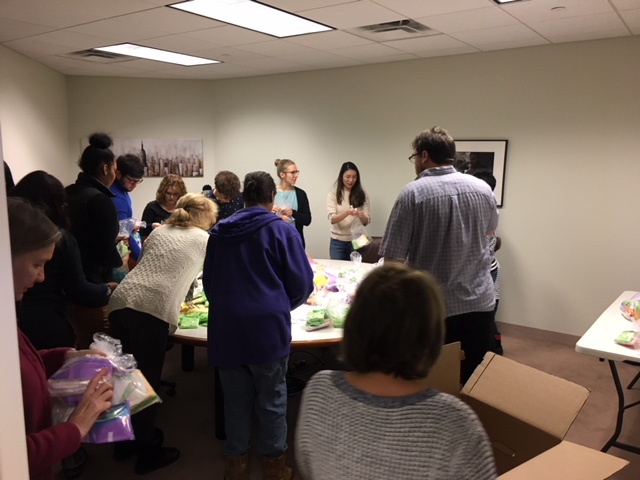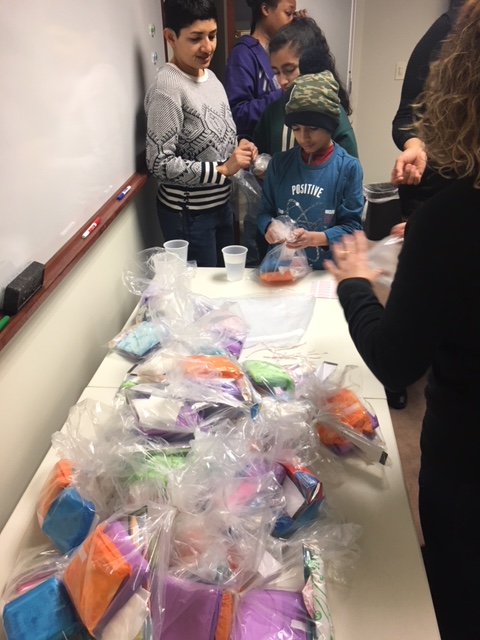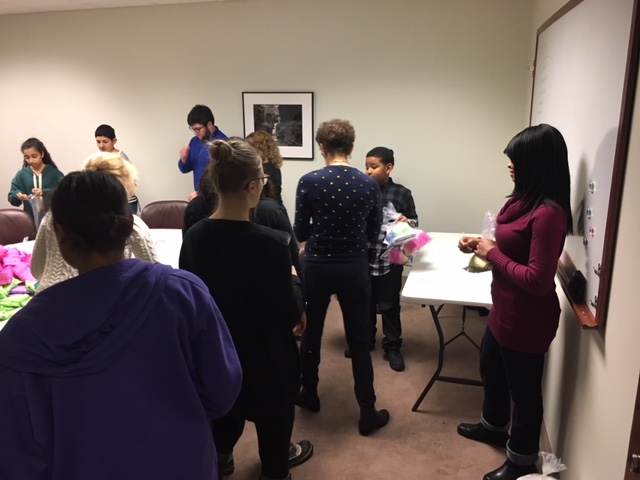 Annual Holiday Party, December 12, 2017
WBASNY Board of Directors Meeting, November 18, 2017
Syracuse University - College of Law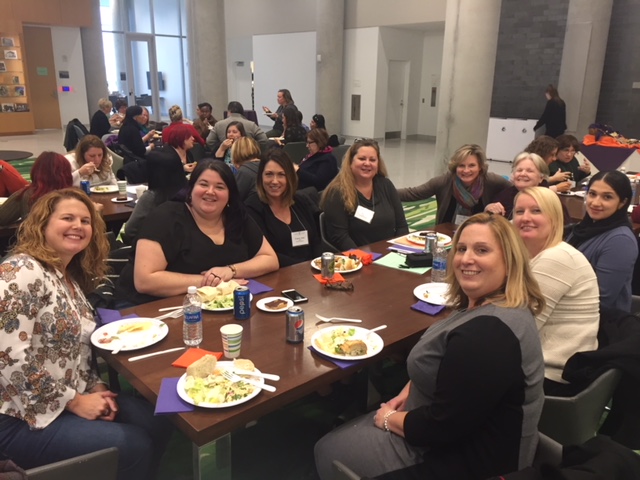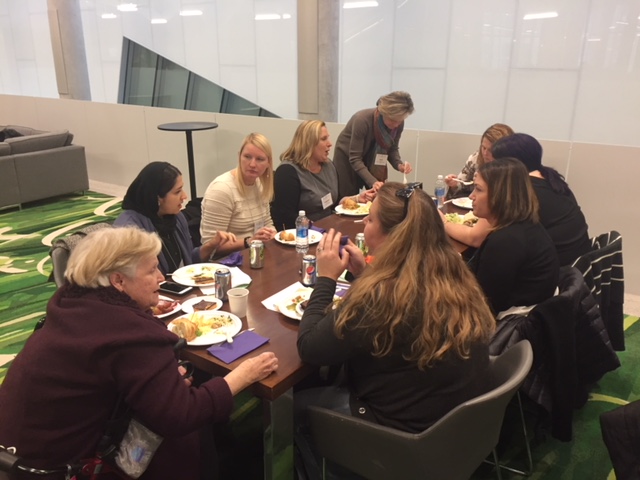 New Member Reception - September 13, 2017
A very special thank you to Bond, Schoeneck & King, PLLC for hosting and Allstate Process Servers for sponsoring this event!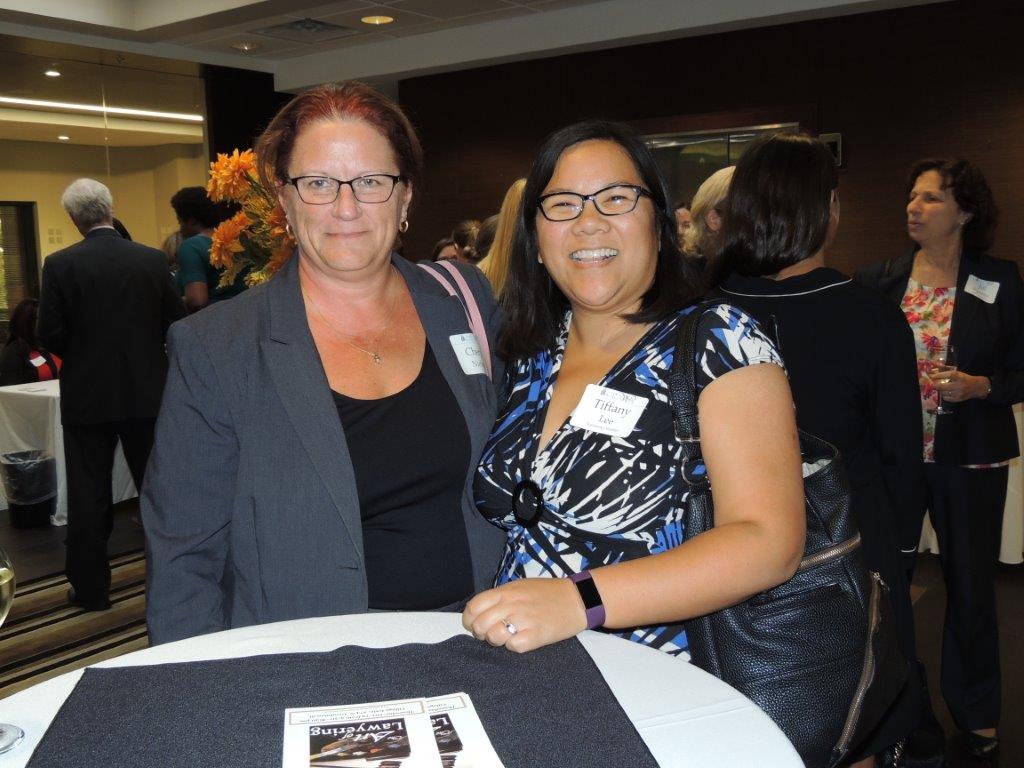 Because of Women like Her - Suffragist City Parade, July 22, 2017
Annual Installation and Awards Dinner, May 25, 2017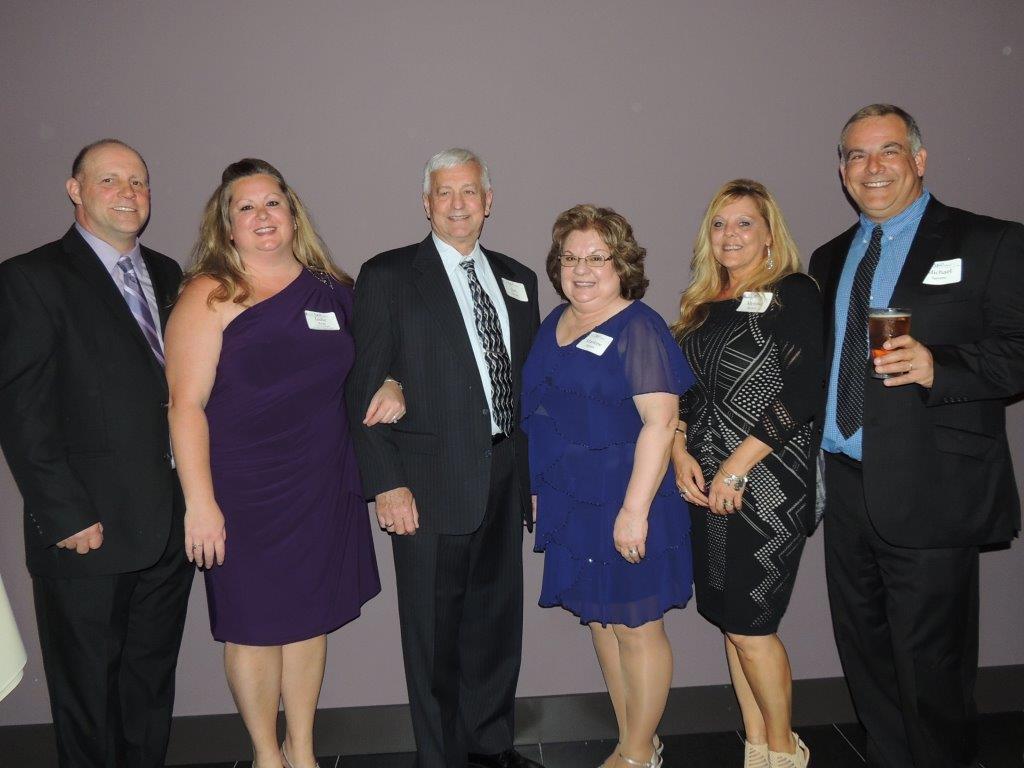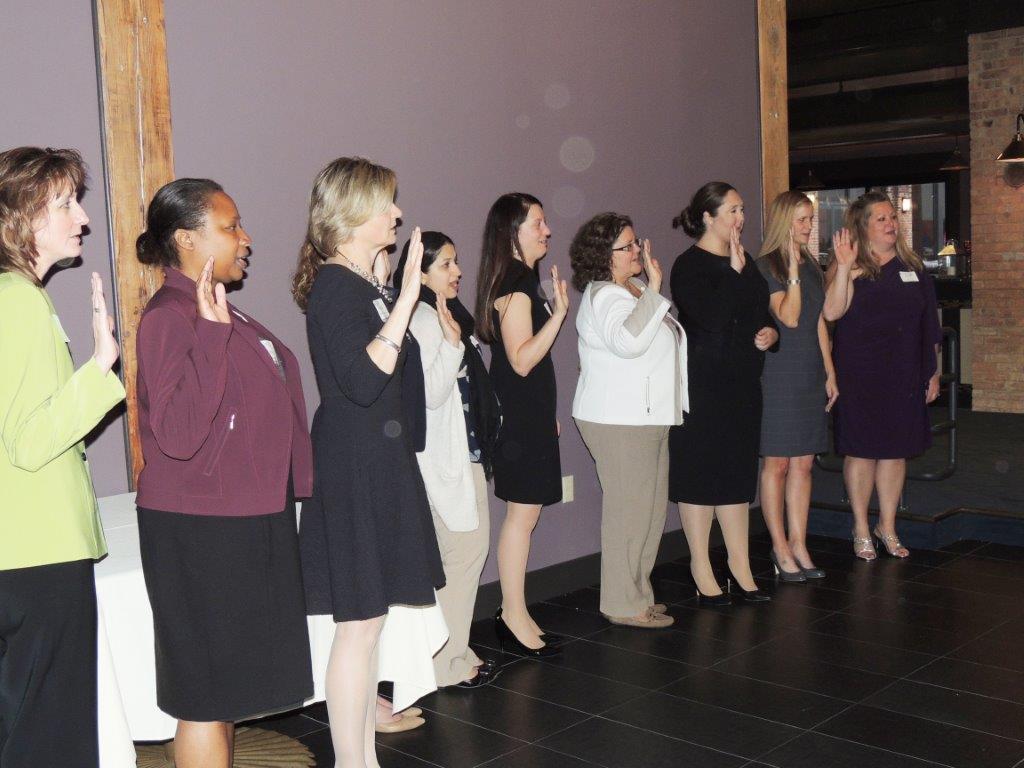 Annual Meeting, April 25, 2017
Gravel Gap - November 5, 2016
Diversity Committee Potluck Dinner - October 19, 2016
Lunch and Networking with Hon. Janet DiFiore - October 13, 2016
GRAWA Wine Tasting Cruise, June 15, 2016